Stop Think Consider
| | |
| --- | --- |
| Who for? | All levels of staff |
| Core Outcomes | Enhanced safety awareness on a local level |
| Group Size | 14 |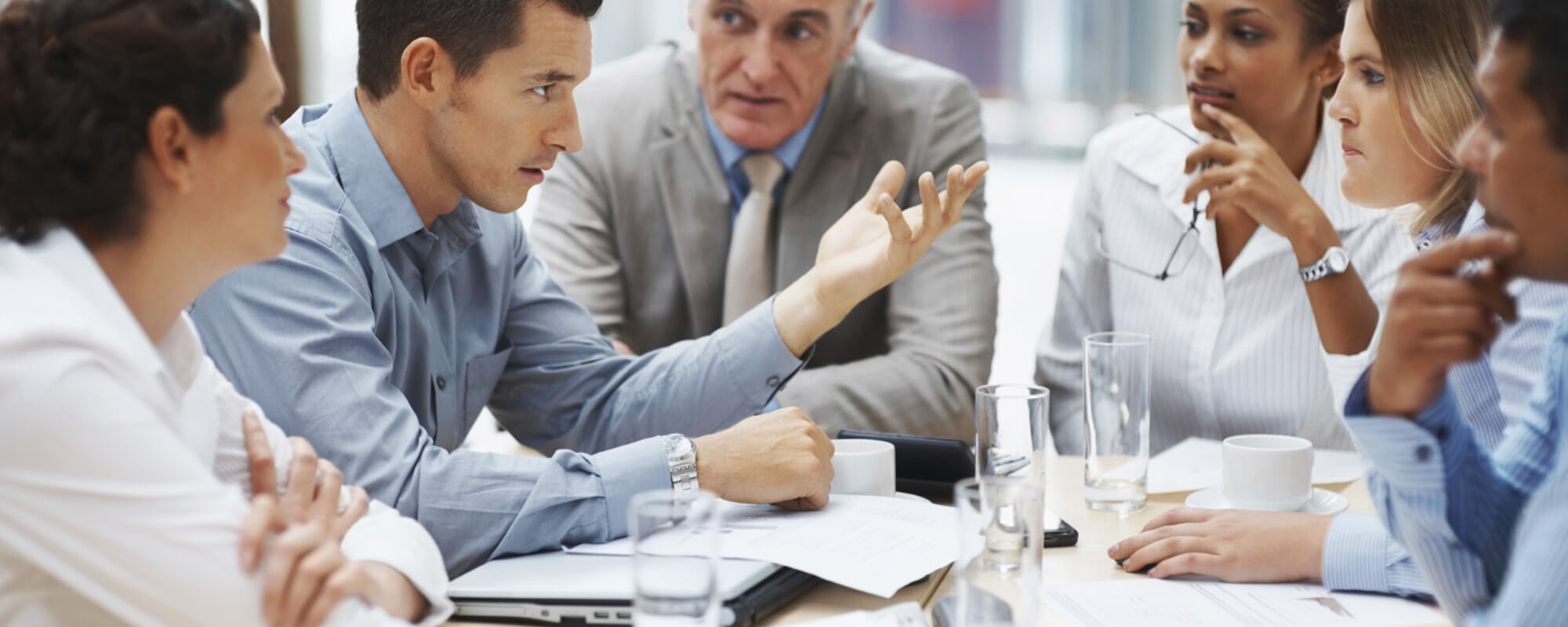 A three-hour interactive workshop which considers various types of work activities and safe systems of work.
Examples of the 3 R's are used (Recognise, Respond, Report) and syndicate exercises are used to develop thoughts regarding different levels of risk of injuries and when the risk levels change.
Local examples of incidents, which the delegates are personally aware of, are reviewed using the principles discussed in the workshop. They will understand the potential consequences when something goes wrong and who it affects and experience principles of investigating and reviewing incidents to prevent recurrence.
The key message is that if we are uncomfortable with anything we see or if things change during the task we should stop, think, and consider before carrying on and risking injuries to ourselves or others. This course is for all levels of staff.
We will price match all like for like training.
SEND US A MESSAGE: