Approaching People
| | |
| --- | --- |
| Who for? | All staff |
| Core Outcomes | Improved communications |
| Group Size | 14 |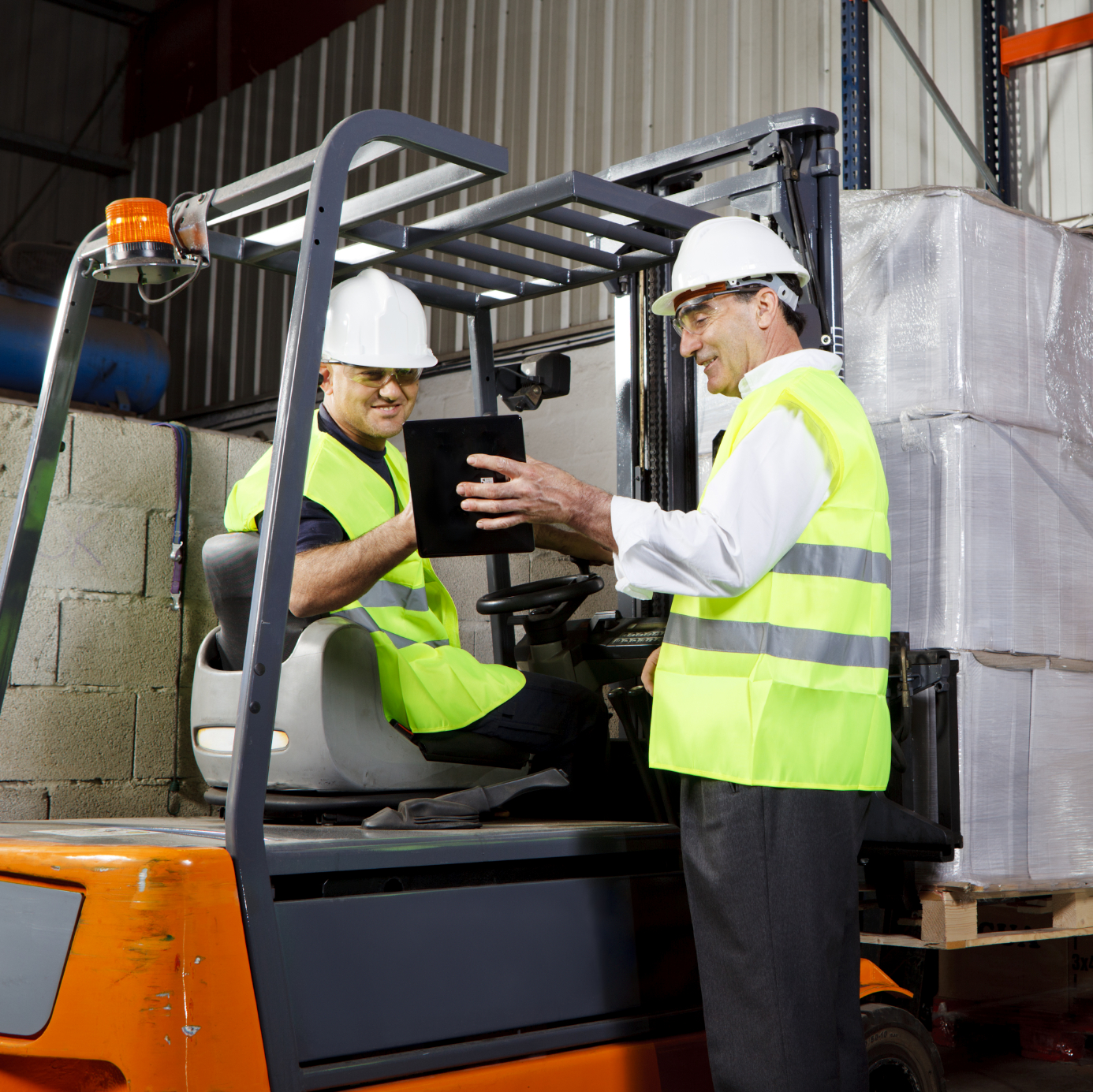 A three-hour interactive workshop which explores the issues and difficulties involved in making an effective approach. We know that pushing, bullying, bludgeoning or haranguing people to get them to alter what they are doing does not work! The Approaching People workshop will help people to be able to move things forward, without pushing, forcing or telling others what to do. We know that making an effective approach to remedy a situation requires the person doing it to have good interpersonal, communication, and influencing techniques. Time is given to practice persuasion techniques that help with dealing with conflict, unsafe acts and unsafe situations.
The Approaching People workshop will help people to adapt and modify their personal style in making an approach, and become aware of the effect they are having on other people, thus increasing the chance of a successful outcome. This course is for all levels of staff.
We will price match all like for like training.
SEND US A MESSAGE: