This is your starting point to make changes
| | |
| --- | --- |
| Who for? | All levels of staff |
| Core Outcomes | Practical, highly effective personal safety learning and improved Workplace Safety Culture |
| Group Size | 12 |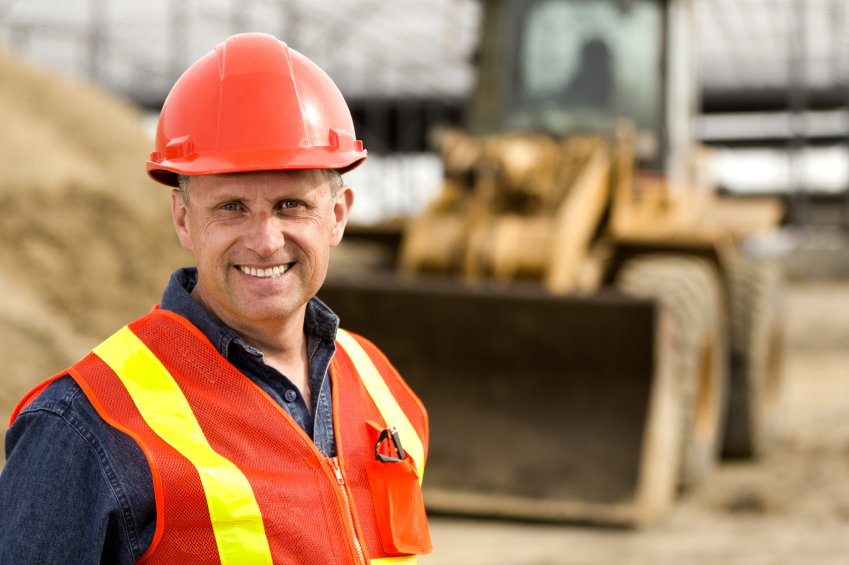 Deal With It® Risks, Benefits and Consequences is an innovative workshop, with the main objective being to eliminate accidents by changing people's behaviours. Not only will they work more safely, but LIVE more safely. This is an important aspect considering that more accidents happen in the home than anywhere else, but with the same result of pain and suffering and/or possible absence from work.
The workshop lasts for three hours, is highly interactive and takes participants through self exploration of the balance of risk/benefits/consequences.
All attendees are required to carry out a 5 minute pre-work detailing chances they have taken either in or out of work. This is used throughout the workshop and the risks/ benefits/ consequences analysed. The Deal With It® workshop includes a specifically designed board game that reflects 'real life' by putting course delegates under pressure to make decisions when encountering various everyday situations. The choices are to 'take a chance' or 'deal with it'. The inevitable outcome is that sometimes we take chances and 'get away with it', but not always, and sometimes 'dealing with it'. The safest option is often not the easiest or most convenient. The game makes the workshop memorable and, although used as a fun element, the serious implications of people taking a chance and the injuries that they cause to themselves or others is explored.
Finally, participants are asked to provide a written declaration (The Pledge) of how they will change as a result of them having undergone the workshop. This is sent out to them one month after the training to ask if they have changed their behaviour (i.e. was the training effective?). Each workshop can accommodate a maximum of 14 delegates and a minimum of 8 and the greatest benefit is gained from all of the staff in an organisation undergoing this training.
We will price match all like for like training.