Train a team of Safety Champions
| | |
| --- | --- |
| Who for? | All levels of staff |
| Core Outcomes | Practical, highly effective personal safety learning and improved Workplace Safety Culture |
| Group Size | 6 |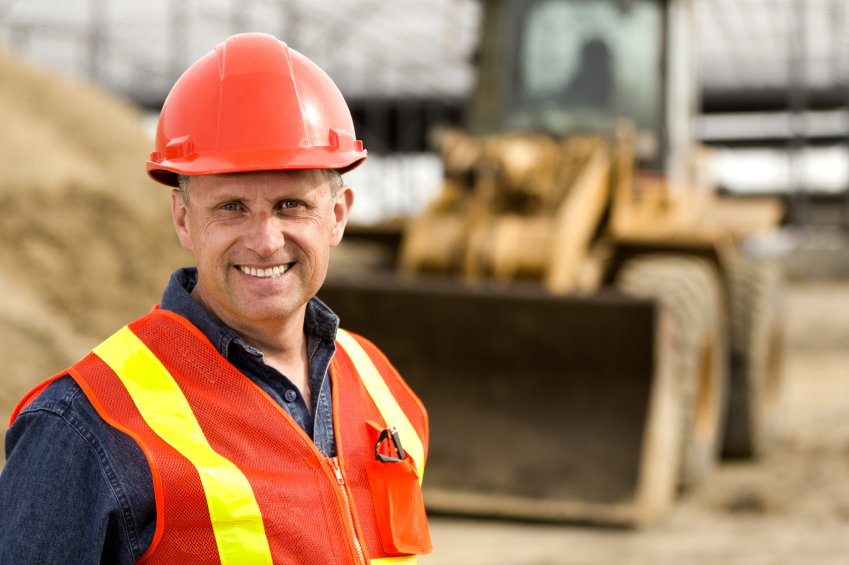 The main role of the Champion is to assist management in the implementation of the cultural change programme, ensuring there is effective communication between management and operating teams, and also to build trust and encourage involvement from everyone.
The Champion must therefore be an enthusiastic individual from within a department, (preferably not a manager) who will take a leading role in keeping the Deal With It® programme alive, and be someone who has the confidence to influence and motivate people.
They should attend both the Deal With It® course, (an interactive workshop lasting for approximately 3 hours) followed by the 2-3 hour Champions workshop. This will familiarise the Champion with the full Deal With It® programme and provide a more detailed explanation of the general responsibilities given below.
The Champions Course is a 3 hour interactive training course which covers:
• Role and Responsibility
• Coaching Attributes
• Communication Skills
• Developing Safe Behaviours
• Influencing
• Safe Visits
• Measuring & Celebrating Success
Commitment Pledge
One of the first tasks for the Champion is to manage the Deal With It® pledge process with the course attendees. The Champion will lead the following activities:
collect pledge cards from the events for your teams
give pledge cards back to your team within 1 month and discuss key points
share information with employees
Attend and participate in periodic champions meetings. We recommend monthly meetings.
Assist with the implementation and running of a "Safe Visit Programme". A Safe Visit is an informal safety tour to a work area to observe the activities. The visit should include a discussion with the employees in that area about any positive safety and health items or issues those employees may have
Assist with the execution of a near-miss reporting system by encouraging the reporting of near misses
The Champion and management must ensure that adequate time is set aside regularly to ensure that the programme is reviewed and kept on track.
We will price match all like for like training.
SEND US A MESSAGE: