This is a unique opportunity for a training organisation to extend their product portfolio and increase their potential for earnings/sales.
• SOG Ltd, a UK based company are seeking partners from outside the UK to deliver and market our Deal With It® suite of cultural safety training courses in their home market.
• Due to the continued worldwide growth for this type of training, we wish to partner with likeminded organisations that would benefit from marketing and delivering our innovative courses under license.
• Our extremely experienced trainers will train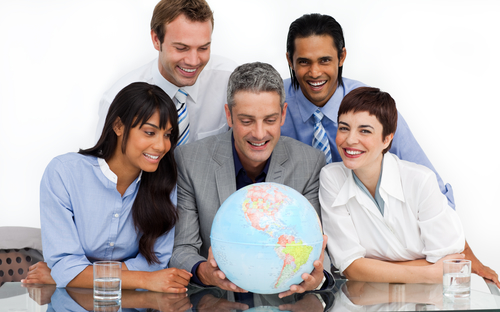 your trainers to deliver the highly acclaimed courses using our proven methodology.
• We offer comprehensive license agreements which enable our partners to sell our suite of courses & products.
• We provide ongoing support, co-operation and continued development of all course materials.
• Our Deal With It® courses have been delivered to over 100 companies globally with 120,000 people trained.
Please contact us if you would like to join our highly acclaimed team and be part of helping businesses positively change their health and safety culture.
About Deal With It® Link
www.dealwithittraining.com
About SOG: Group Link
http://www.sog.ltd.uk/

Error: Contact form not found.